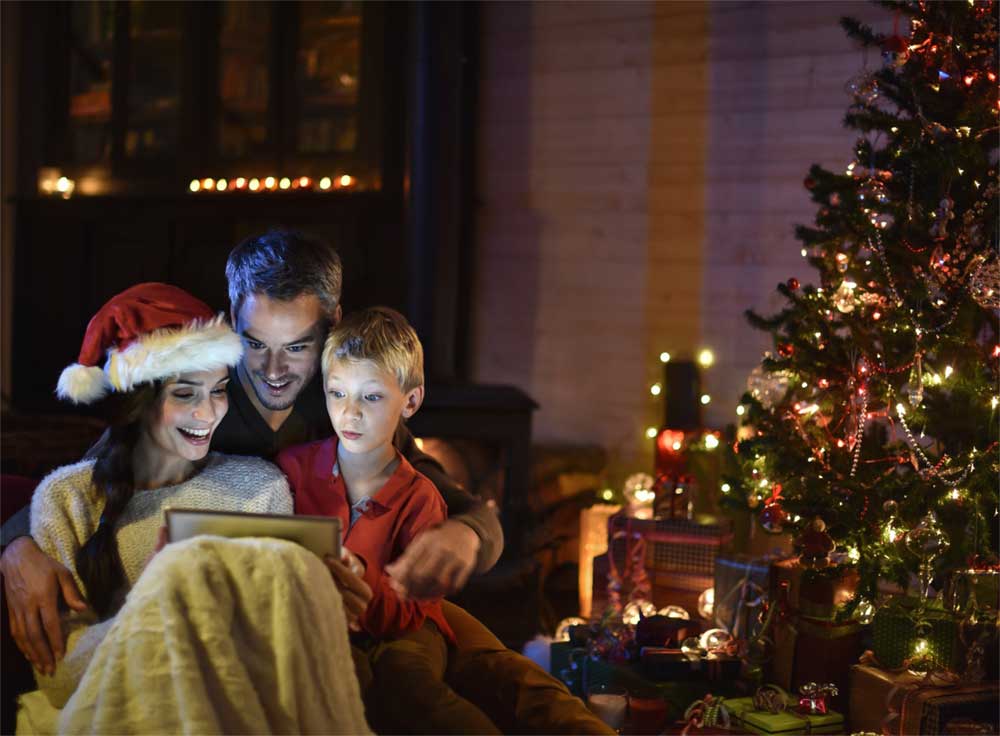 Surprise your child with a live Santa Experience!
Bring the magic home this Christmas when you purchase a personalised live chat with Santa via Zoom!.
Meet Santa live in real time from the comfort of your own home!
The Virtual Santa Experience is where you and your family get to visit Santa via Zoom in his magical home without ever leaving yours! Santa will know all about your children and ensure everyone has an enjoyable and entertaining visit.